COO9 Eating habits of teen agers
12
juil.
2017
The cooking activity is held both in our primary and secondary school to promote a healthy lifestyle and to make students aware of the importance of healty food.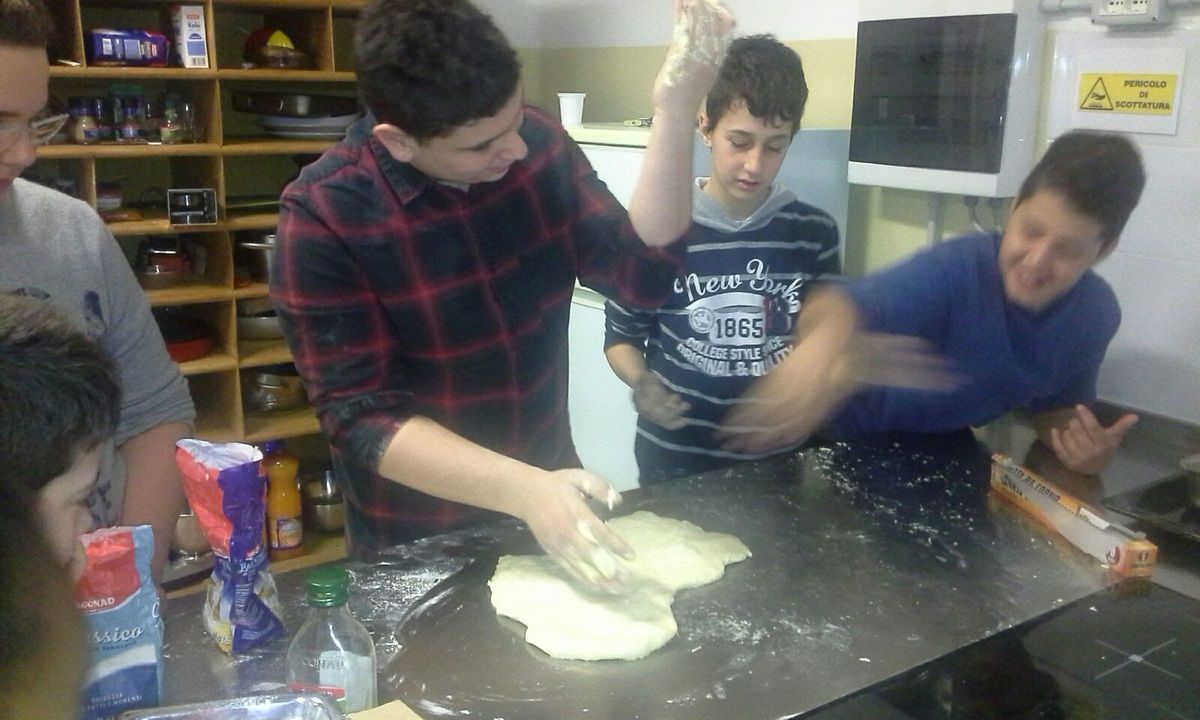 Students themselves do the shopping before cooking so that they can make the correct food choices.
Tasks performed:
Primary school children: cooking demostrations and healthy food choices ( oil instead of butter, youghurt instead of mascarpone cheese); Recipes booklet.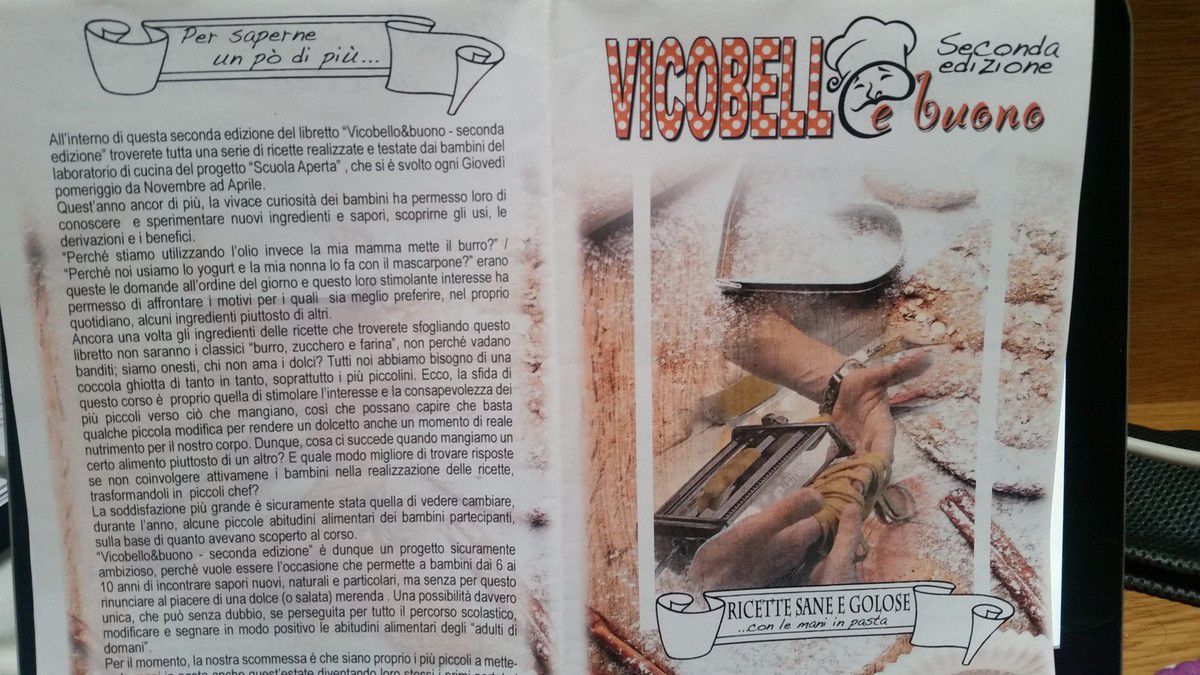 Secondary school students: cooking demonstrations and gastonomic exhibitions in occasions of exchange weeks
Objectives:
Promote healthy food choices: Students
identify and select
the food ingredient that will make the recipe healthier.
Promote healthy nutrition message: Students
read
the healthy messages associated with cooking
Practice following directions skill: Students
read
the directions and perform the appropriate action.
Practice measuring skills: Students
determine
the amount of each ingredient required to make the recipe.