PDP1. PROMOTION OF SPORTS
12
juin
2016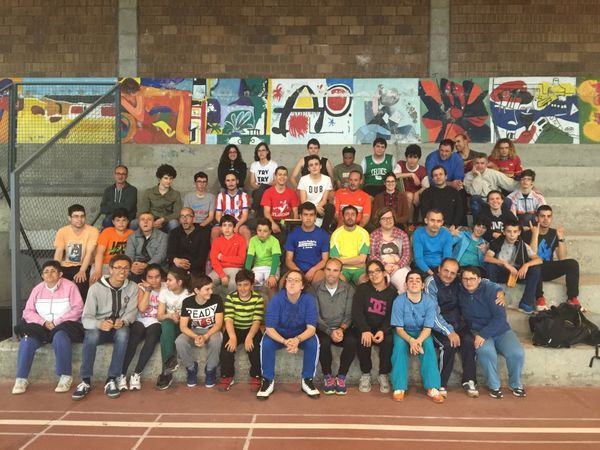 PDP1. PROMOTION OF SPORTS
TITLE: "Let's play together!"
Group: different students of Primary and Secondary School and from the two associations of disabled people and special needs.
Dates: May 2015
Objectives:
Increase sports participation of disadvantaged groups by promoting equal access to organized matches.
Make Sport accessible for minorities
Activity:
Form inclusive teams of basketball and football with students of the different groups involved in the project (children, teenagers, adults, disabled people and students with special needs)
Play different tournaments.
Outcomes.
By changing community perceptions of the capability of different groups: Through sport, children – regardless of gender, ability or background – can come together in a positive context (sometimes for the first time) and see each other accomplish things they had previously thought impossible. This helps reduce stigma and discrimination and changes the attitude of gatekeepers who have the power to permit or deny children the right to take part in physical activity.
By changing children's perceptions of themselves and their abilities: Sport empowers children to recognize their own potential and advocate for changes in society to enable them to fully realize that potential.