APE7. Famous athletes as guest speakers
17
juin
2016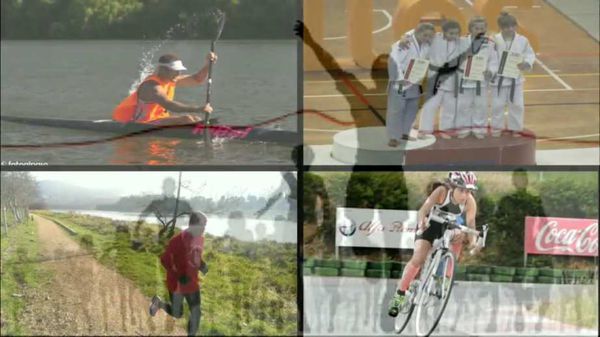 Intervenients:
4 local famous athletes
Alberto Díaz (kayak)
Elsa Pena (triathlon) Verónica Pérez (judo)
Borja Lomba (athletics)
Session: 1 (2 hours)
Date: 18/ 03/ 2016
Objectives:
Describe a good interview atmosphere
Explain why preparation and planning are important
Demonstrate an understanding of types of interview questions
Analyse and evaluate an interview experience
Conduct an interview to gather information
List the parts of an interview
Identify strategies for conducting each part of an interview
To know better our local athletes and their style of life.
Activity:
4 local famous athletes have been interviewed by students from A Sangriña High School and Primary School, and residents of Avelaíña and San Xerome (Associations for disabled people) and from Monte Tecla Elderly Residence.
Outcome:
A common partner's newspaper and a short video.
http://https://www.youtube.com/watch?v=F0_lt0hO5sk