ACE7. Volunteers in our community
20
mai
2016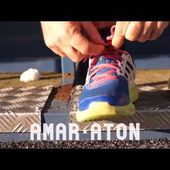 Curtametraxe "Amar Atón" 2 de Abril - Día Mundial da Concienciación do Autismo Realizado polo Taller de Audiovisuais do Servizo de Adultos do Centro San Xerome de A Guarda - Pontevedra ...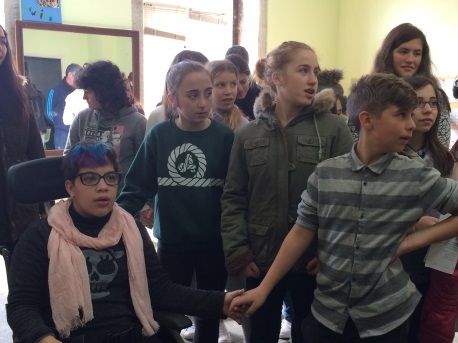 The best option of developing yourself is sharing part of you.
"SINGING TO YOU"
"CHRISTMAS ALL TOGETHER"
"AUTISM DAY"
"FOOD COLLECTION"
"TALKING ABOUT VOLUNTEERS"
Several actions have been done in that way. These five ones have involved all the local partners, so more than 80 people in each activity.
With these actions, our students have voluntarily participated in activities for the welfare of the others.
These actions have the same objectives:
To promote any charitable purpose for the benefit of the community by associating together volunteers and organisations in a common effort to advance education, enhance the environment, protect health, and relieve poverty, sickness and distress.
Promote volunteering and community involvement.
Advice and support organisations which involve and are willing to involve volunteers in their charitable activities.
Singing to you:
Our High School students have prepared some traditional Galician songs and they sang to the elders, children, and disabled people.
http://www.dailymotion.com/video/x41r9c8
Christmas all together
Roughly 100 persons have participated in a Christmas Festival in the Residence for the elderly. Everybody has danced, sang and distributed gifs made by themselves.
https://www.youtube.com/watch?v=cyVKCmRbHqM
Autism day
To commemorate the Autism day, Borja CADILLA, an athlete with autism, made a run through the city where students from each institution were waiting to give him a letter to complete the word: A-U-T-I-S-M
He was collecting the 6 letters throughout the city.
https://www.youtube.com/watch?v=ZB_dM7DRnV4
Outcome:
A short video for each event.