APE7 Famous athlete- Newspaper model erasmusplusbody
29
févr.
2016
Newspaper model erasmusplusbody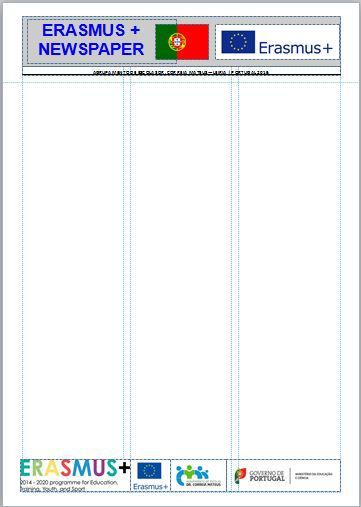 ​
Hello everyone.
Sorry for the delay for the newspaper model but I did not understand what was our obligation in this task.
I thought that our obligation was to collect all the information and then draft a paper with all the partners files.
Again my apologies.
The newspaper goes on PUBLISHER file which is a very easy to edit for both text and photographs. I am sending a file with 4 pages but as agreement you can use only 3 if you want.
I appreciate that each country change the logos of the document by the logos of each country keeping those that are common.
Hugs form the rainny Portugal
Carlos Palheira